Categories
Join Mailing List
To sign up to receive our APA National emails, (or to opt back in) please fill in the form via the button below and hit submit.
Thanks, and welcome!
Sat 04 Feb, 2023
12:00pm–2:00pm
The National Portrait Gallery Kogod Courtyard
Meet the APA DC Board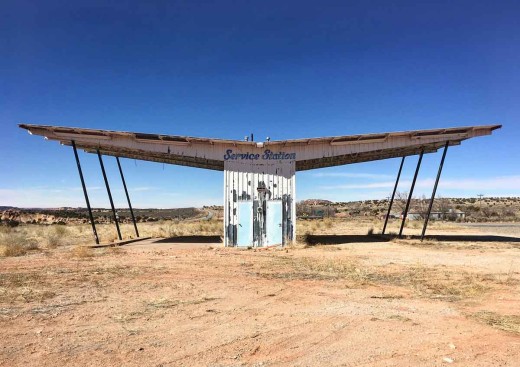 Natasha Egan, Executive Director and MoCP curates APA Chicago's 10th Annual Artist's Perspective...